The new standard
of assurance
Multifamily projects are complex, full of repetitive and complex installs and fast-moving, which makes rapid identification of issues incredibly important to enable field teams to fix errors before they're covered up. At the same time, subcontractors on low-rise projects typically lack the tools and resources to identify errors as installation is underway, which leads to a high rate of errors and warranty claims.
Join the leading general contractors, real estate developers and investors that are turning to the SiteAware digital construction verification (DCV) platform to build without rework.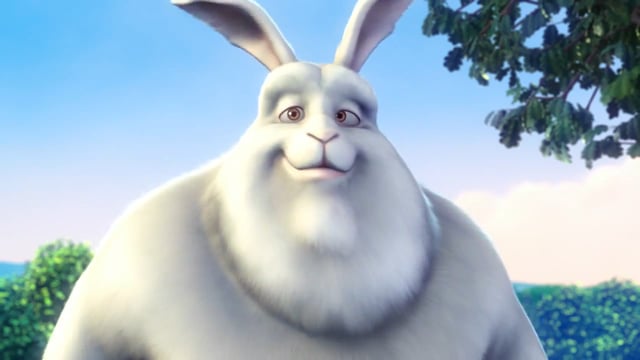 Trusted by industry leaders
As said before for real cases i would advice using this block with "logo repeater".
Case Study
SiteAware DCV
Accelerates
Multifamily High-Rise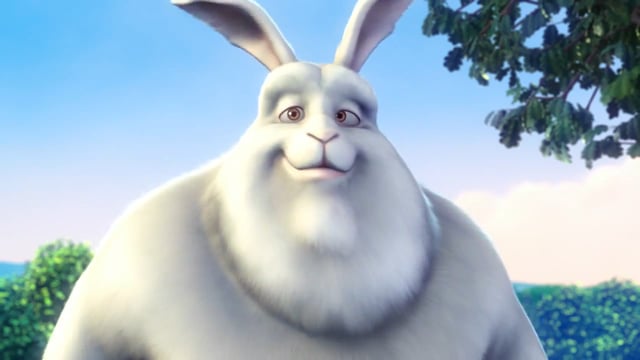 How does DCV benefit
your project
Core DCV
Concrete Slab on Grade & Podiums
Excavation and layout of footings, grade beams and underground utilities before installing vapor barrier
MEP layout under the slab
Formwork layout including slab edges and openings
Vapor barrier detailing and damage
Embed, hold-down, and MEP layout against shop drawings and architectural plans to confirm that they are laid out within the project-defined tolerances
Core DCV
Concrete Slab on Grade & Podiums
Shell DCV
Facades & Roof
Vapor barrier and flashing details, fastening, tears, and holes verified to specifications
Pre-roofing verification and layout confirmation of penetrations
All finishes including siding, stucco, brick verified for quality and aesthetic consistency of joints, fasteners, weeps, expansion joints, sealants, finish and more during exterior finishes stage
Railings, exterior elements, and specialty equipment
Shell DCV
Facades & Roof