On-demand Construction Quality Intelligence
SiteAware's Build-to-Plan™ is a new generation Construction Support System that provides automated verification of every installed element as you build so that every team member knows where their attention is needed to stay on plan—in the field, in the office, and for your business.
Trade Partners
Ensure that every element is where it was planned to be with real-time notifications that prevent errors and protect your margins.
Concrete
Steel
Electrical
Mechanical
Curtain Wall
Masonry
Vapor Barrier
Windows
Error Prevention Technology
Actionable data that's built to use in the field
Hear it from the PROs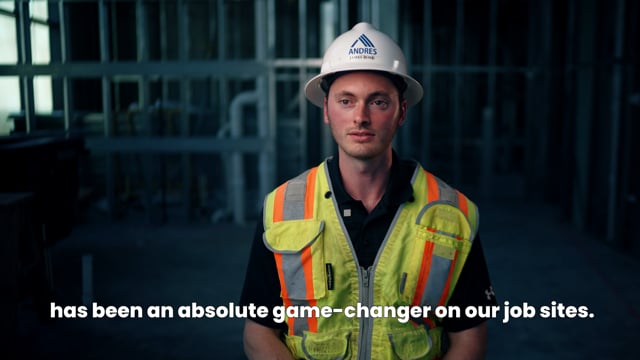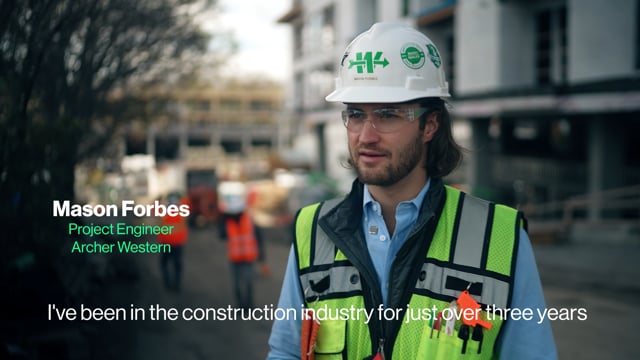 Project Leaders
Manage trade partners with actionable data that assures quality and schedule, and takes emotions out of the equation.
High Rise
Multifamily
Woodframe
Multifamily
Commercial
High Rise
Specialty
Manage with Data
See how the platform enables you to build as planned
Hear it from Project Leaders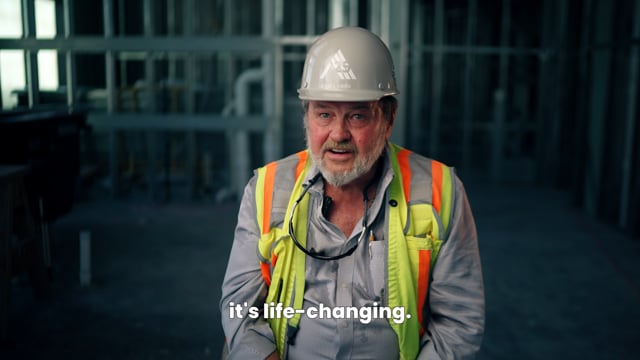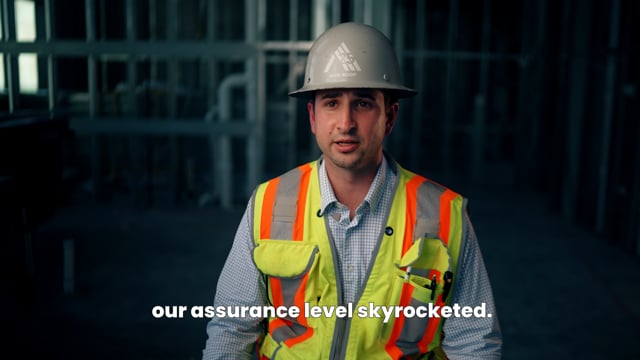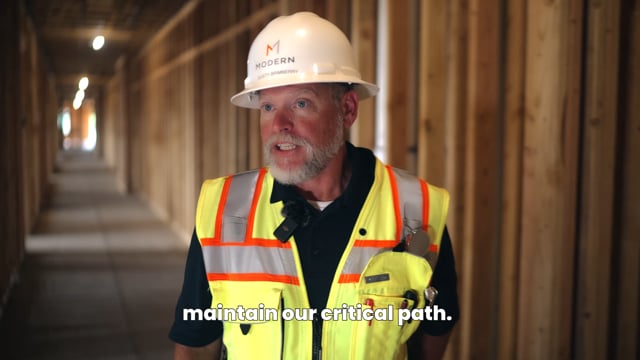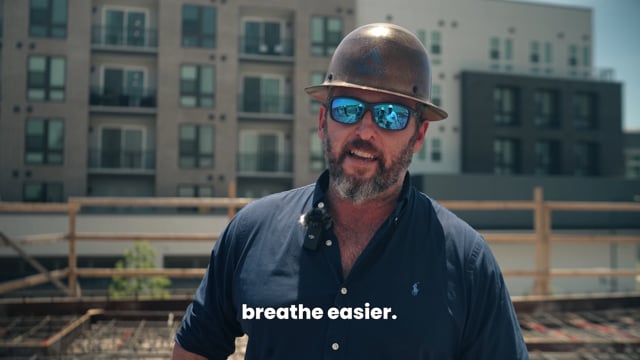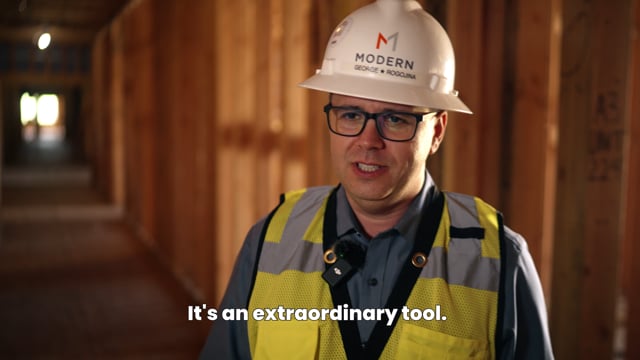 Business Leaders
Leverage a new breed of data analytics to measure and compare performance and risk across your portfolio for greater certainty in construction.
Know What Matters
Get ahead of difficult decisions with real-time data
Hear it from Executives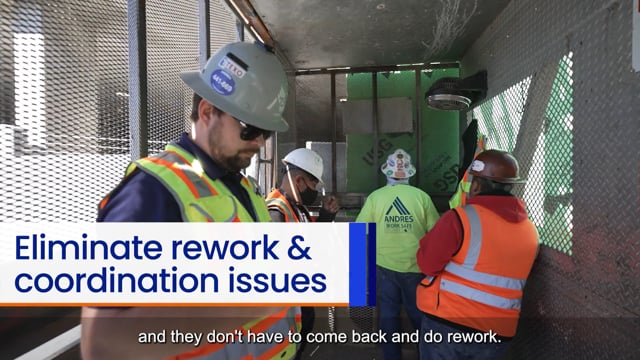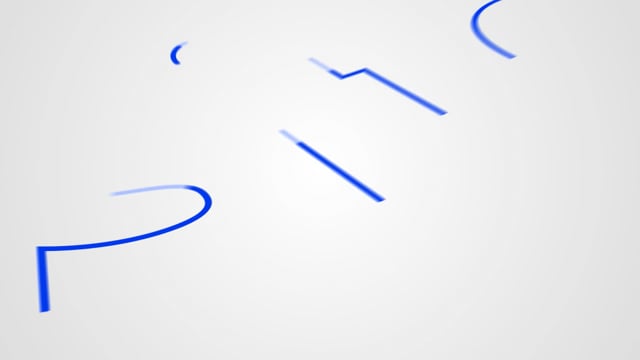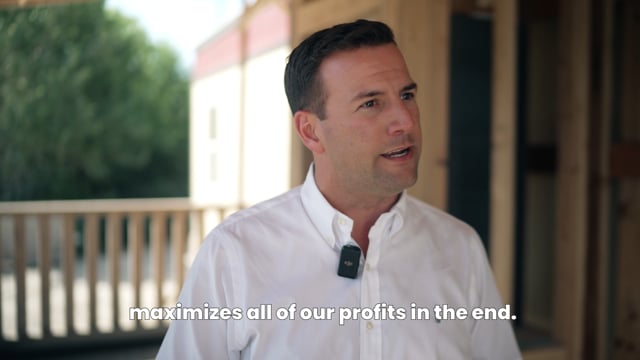 Build-to-Plan™ is setting a new standard of digital quality assurance for construction that elevates the performance of all stakeholders. You can look objectively at how each project, each trade partner, and each team performs, and see how they compare to others across your company and across the industry. Dashboards with leading indicators for performance and risk allow you to build projects with more confidence and to bid on them with real data. Understand what's building your business–and what's holding it back.