Construction Quality Intelligence for your entire team
SiteAware revolutionizes quality assurance of construction to eliminate costly rework. The Build-to-Plan™ platform generates real-time intelligence that finds deviations between construction plans and fieldwork so that you can achieve first-time-quality, reduce risk, and enable a new level of productivity.
SiteAware Build

•

To

•

Plan™ reduces risk for 3 key phases that define successful projects
Core
Real-time dimensional verification of concrete construction. Verify 100% of formwork, embeds, and MEPF during installation, so that you can correct errors before they're set in concrete. Place concrete with 100% certainty and eliminate rework.
Shell
Continuous verification and documentation of facade workmanship, layer by layer. Visibility to every inch of your facade before you move your swing stage, to stop errors at their source and eliminate punchlist compromises.
Interiors
Verify interior clearances, layouts, and rough-ins before boarding up walls and installing finishes. Keep your delivery on the critical path and document everything you need to know that's behind the finishes.
These Industry leaders
are Reducing Risk
Everyday with SiteAware
Getting Started
is Easy
SiteAware's cloud-based platform integrates seamlessly with your existing technology and your existing processes. Our implementation managers are experienced construction professionals who coach your teams to incorporate data and intelligence from the B2P platform into their existing workflows so that they can Build As Planned™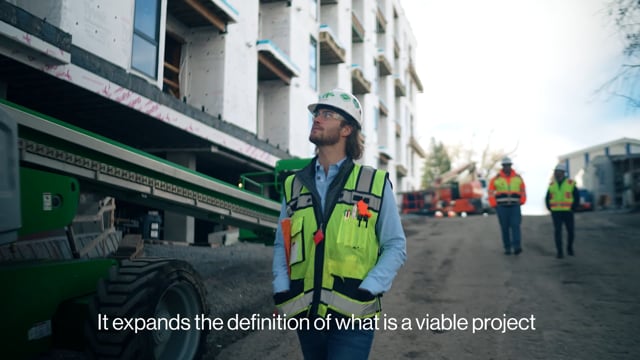 The Gold Standard in
Construction Quality
Selected Projects
Google Tower
Austin, TX
Texas Tower
Houston, TX
Hudson Yards – The Spiral
New York, NY
The Grove
Austin, TX
8th and Fig
Los Angeles, CA
Christus Health HQ
Irving, TX
Metropolitan Coral Square
Coral Springs, FL
T3 @ The Finery
Nashville, TN
Salesforce Tower
San Francisco, CA
Adeline (24 Jefferson)
Phoenix, AZ
900 W Randolph
Chicago, IL
Brava
Houston, TX
Manor at Miramar
Miramar, FL
One Bennett Park
Chicago, IL
Two Park Central
Calgary, Canada
Indeed Tower
Austin, TX